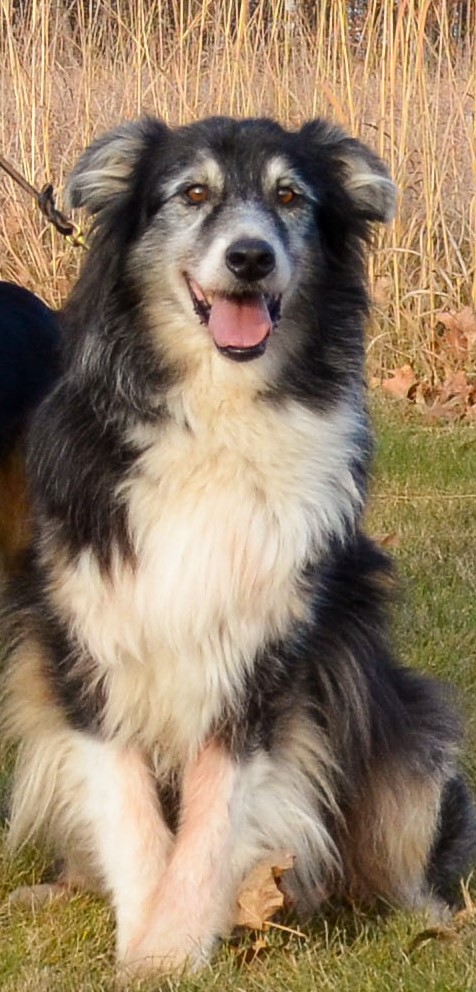 Say Hello to our September Pet Of the Month, Neal.
Neal also goes by two nicknames: Neo, and Leisure Suit Larry (We would love to hear the story behind that one!)
Neal's owners tell us that he loves a good Dairy Queen pup cup and he has mastered "Shake".
In his free time, he enjoys chasing squirrels or chickens.
Neal's owners also told us this interesting tidbit: "No matter how old he is, he never misses an opportunity to flirt with lady dogs".
It is an honor to have such a great dog as our Pet of the Month. Congratulations Neal and family!
Neal was selected by random drawing of all entries submitted during the month of August. If you would like a chance to have your pet featured as our pet of the month, stop by the clinic any time during our open hours to complete an entry form.